Minuteman Press, located at Ruislip Manor, Greater London, England is a full service printing company providing digital Litho printing, graphic designing, promotional printing, large format printing, display products, work wear, bindery, finishing and direct mailing services.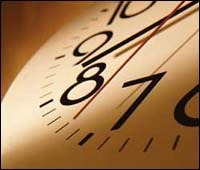 Minuteman Press has been in printing industry for the last forty years and constantly growing, offering more and more services. We have a highly satisfied client base and are always keen to acquire customers who we can provide service with a smile.
We love what we do. The passion we have for our work enables us to take ownership of our client's projects and finish the job with optimal efficiency and fastest turnaround time. With a flexible approach to achieve our customer's goal, we constantly strive to deliver the highest-quality products at minimum cost.
There is no greater satisfaction than delivering a finished product that helps a client reach their goals and objectives. It's extremely important to us that our clients know whom they're doing business with. Once you take the time to find out what we're all about, we're confident you'll like what you see.