Providing exceptional customer service is what Minuteman Press Ruislip are all about and we strive consistently to ensure our customer service remains the best in the industry. With a dedicated team on hand at all times, we maintain close relationships with our customers from initial enquiry right through to delivery.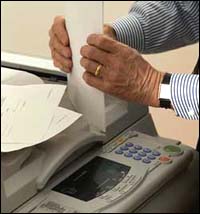 Printed with us before? View and reorder your documents in just a few clicks.

Send your print file electronically.

Let us help you plan your next project.

Ready to print? We're ready for you!